global timeshare lawyers
It is common for resorts and developers to claim that you can't leave your time share. The truth is getting out of a timeshare is possible (legally) despite the claims.
Although it can be difficult to cancel your time share without help. That's why having a free consult with a legitimate timeshare attorney to advise you about whether or not you can use legal claims to cancel your contract and possibly even get some of your money back.
An attorney can send a demand letter on your behalf and take over all communications with the company for you. Most of the time, experienced timeshare attorneys are able to negotiate settlements that allow their clients to get out of their contracts.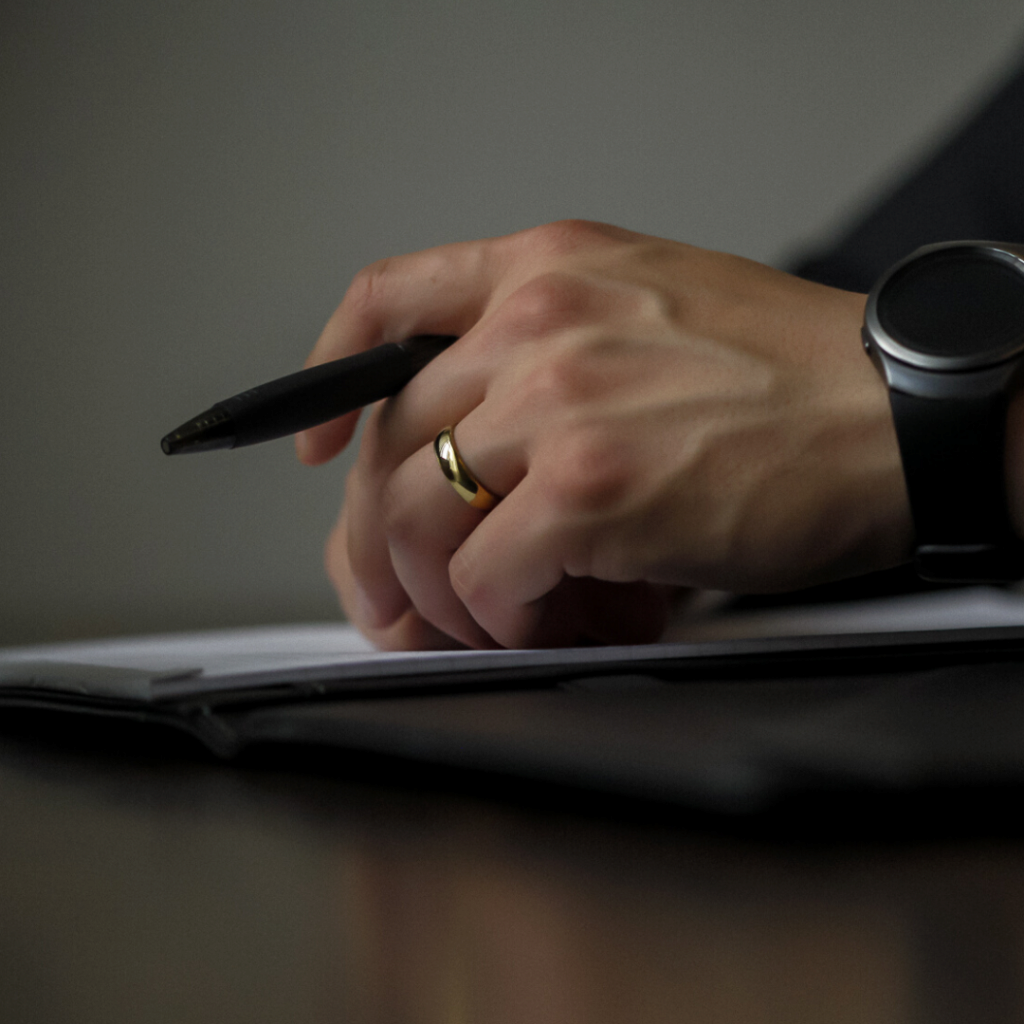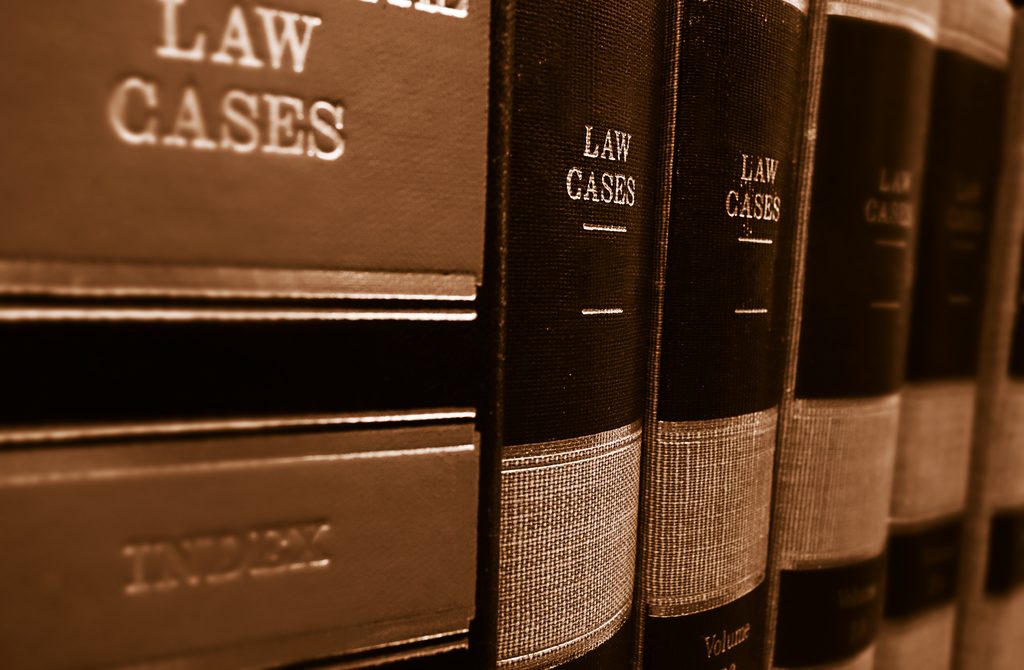 Getting help from a lawyer may make it easier to get out of a contract.
It is even possible that an attorney will save you thousands of dollars just in letting you know where you stand. And it doesn't cost a cent to begin.
Our legal teams specialize in real estate and consumer protection laws and have been the longest standing law firm in cancelling timeshares, legally.
We are truly timeshare cancellations lawyers in every respect and you can get a free consultation to know where you stand.
People worry that speaking to an attorney about their timeshare will result in a big bill. If you are hesitant about contacting us to inquire about your timeshare and or whether we can help you as an attorney, it is important to know that we offer free consultations.
You can gain much valuable information no cost.
You can get free legal advice as it relates to your situation and ask any questions which are on your mind – all for free. You will be able to assess whether or not you want to retain an attorney after having a free consultation.
Get a free evaluation with a timeshare lawyer